As you already know, mentoring and online discussions are part of World Pitch, to keep your skills honed in between workshops. Discussions will center on one article (see below) and  3 related questions per discussion. Each discussion will last a week. Your participation will not be assessed separately, but will form part your overall appraisal – so please be active and share your bright ideas with us. The timing will be as follows (the starting date is when questions are posted, the closing date marks the end of discussion):
DATES:
1st discussion: 2 December – 8 December 2019
2nd discussion: 6 January –  12 January 2020
3rd discussion 3 February – 9 February
TASK:
Please read the whole of this article by Martin Stokes by 02.12. Topics and questions of all three discussions will focus on a selected part of this article, to be specified along with the questions.
"ON MUSICAL COSMOPOLITANISM" (2007). The Macalester International Roundtable 2007. Paper 3.
PLATFORM:
Please stay tuned as we're preparing the platform for online discussion, you will shortly receive instructions on how to join.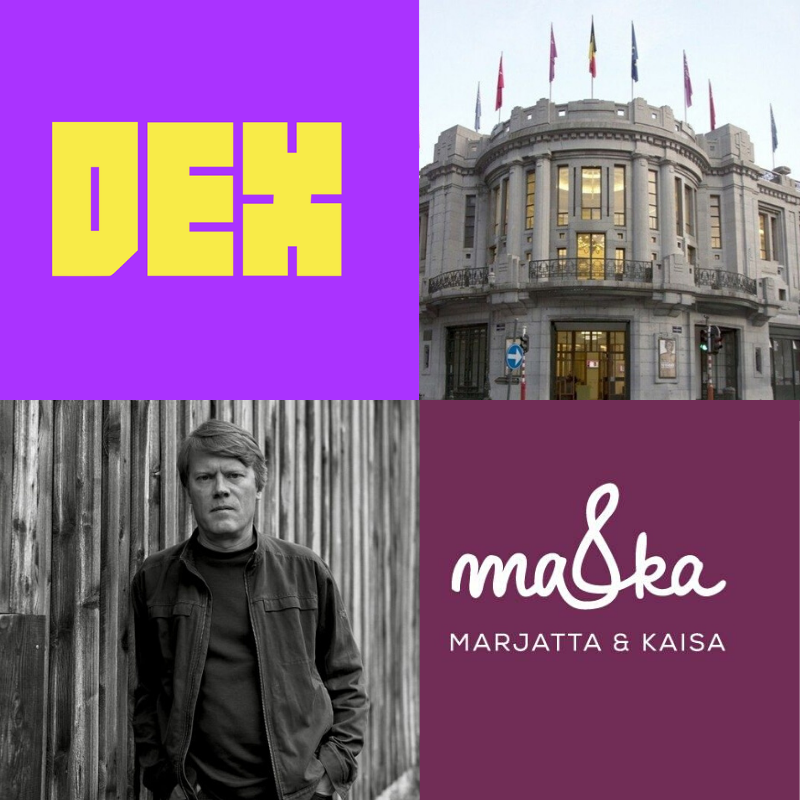 We are happy to announce the World Pitch Fellows, who will be hosted by our partners for the term of their paid fellowships:
Glitterbeat: Viktoria Angel H.
Earth Beat: Anna Dantchev
DEX: Raphael Faitsch
Maetka: Julia Palmu
BOZAR: Janka Kováts
We hope you will benefit a lot from the experience, and wish both you and your hosts a rewarding cooperation!
All the Fellows will be contacted by the organizers regarding next steps and details.
Read detailed info on the companies and institutions that will host World Pitch fellows on the FELLOWSHIP HOSTS subpage. You can get an overview on the host's activities, expected contribution and the time and place of the fellowship. Application deadline: 12th November
We announce the results on 19th of November.
Read our post on how to apply.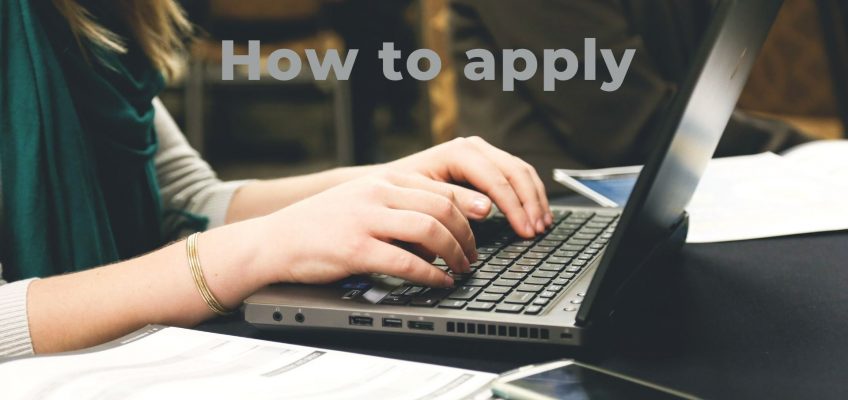 Five participants are going to be selected by our mentors for paid fellowships. All students may apply to any fellowship listed on our website, regardless of which mentor they are paired up with.
The programme covers travel and accommodation costs of participants of up to EUR 2,000 per person.
The maximum number of places a participant can apply to: 3
How to apply: send your motivation letter(s) to forum@forumanepmuveszetert.hu including the order of your choices (which place is your 1st, 2nd and 3rd choice). You can include all of the motivation letters to each fellowship in one email.
Application deadline: 12th November
Announcements of results for fellowships: 19th November
Fellowship hosts:
BOZAR, Earth Beat, Glitterbeat, Maetka, DEX
More info on host companies to be published on our website 05.11.2019.